Eastman Jazz Ensemble featuring guest artist John Clayton –
performing music from the Clayton Bros.
ADMISSION IS FREE
Eastman School of Music, Friday, April 29 at 7:30 p.m. Eastman Chamber Jazz in Kilbourn Hall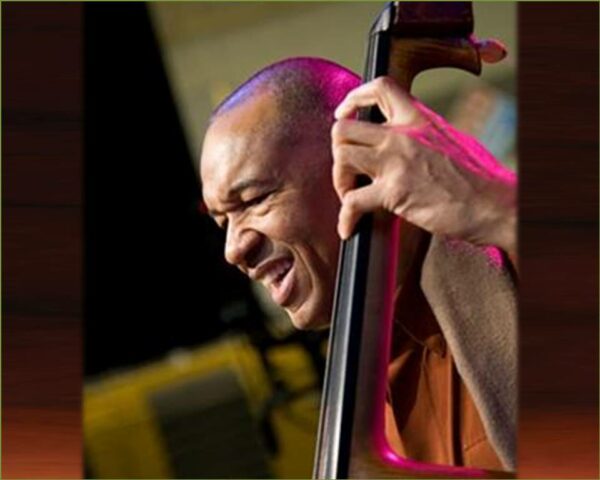 CLICK HERE FOR MORE INFO.
Jazz fans can enjoy music year-round at Eastman, from the award-winning Eastman Jazz Ensemble to ensembles ranging from intimate chamber groups to big bands. For decades, Eastman jazz has been synonymous with exciting performances, fresh new music and arrangements, and outstanding student performers.Two of Eastman's top jazz ensembles will kick off the Spring season and as the season continues there will be guest appearances by John Clayton, Carmen Bradford, Maria Schneider and more as well as world premieres of various works.
"Having guest artists such as John Clayton, Carmen Bradford and Maria Schneider at Eastman is a huge honor," shares Jeff Campbell, Chair of the Jazz and Contemporary Media department at Eastman. "This music has left a huge imprint on jazz music at large and we look forward to performing in our various jazz ensembles this season."
The three-semester-long Eastman Centennial celebration began in Fall 2021 and continues throughout 2022. Highlights include acclaimed guest artists performing alongside Eastman's ensembles; national academic and music conferences; alumni events throughout the country; a documentary being produced in partnership with WXXI, and more.