Tammy McCann at Catalina Jazz Club
Fri Aug 13, 2021 8:30 pm – 11:00 pm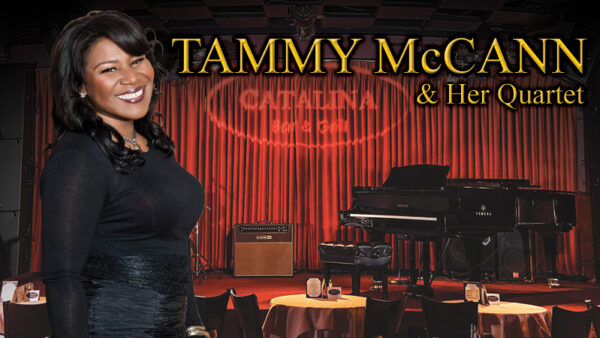 Featuring An All-Star Quartet!!
JOHN CLAYTON – Bass
FAREED HAQUE – Guitar
TAMIR HENDELMAN – Piano
CLAYTON CAMERON – Drums
Tammy McCann Sings music from her forthcoming album "SOUTH SIDE FOLKTALES"
Join Tammy McCann on her journey to new music. Enjoy an evening with a consummate storyteller, who'll share musings, laughter and of course great music!!