Deep Tones for Peace 2020
2pm PDT
John Clayton, Los Angeles
https://www.facebook.com/events/388458478801694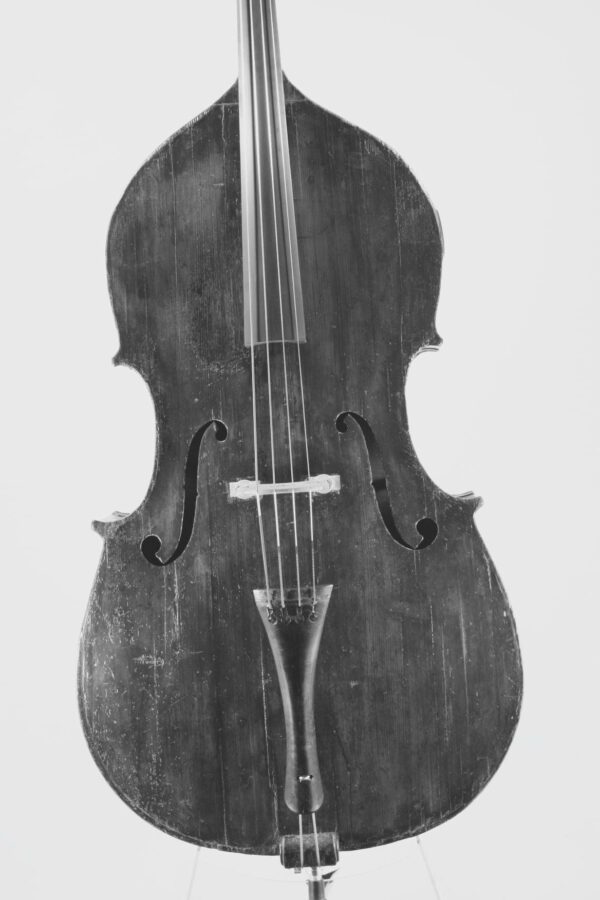 This Saturday it'll be just Me and My Bass! I'm doing a special solo presentation for a groovy happening presented by master bassist, Mark Dresser. It's called DEEP TONES FOR PEACE. He has at least one bass player (usually 2) per day who perform whatever they want to for up to 30 minutes. I can't recall the last time I played 20-30 minutes solo! Saturday, August 8, 2pm PDT. I hope you can join me!
https://www.facebook.com/groups/DeepTonesForPeace2020/
Deep Tones for Peace 2020 is a regular streaming of live meditations for peace, healing and transformation. Musicians transmitting deep tones to counterbalance the many systemic injustices woven into the fabric of our society. Deep tones can strengthen the unseen bonds of our diversity as we oppose economic, educational, and environmental inequities fueled by racism, sexism, and greed.