ATTEND THE 12TH ANNUAL JEN CONFERENCE ONLINE!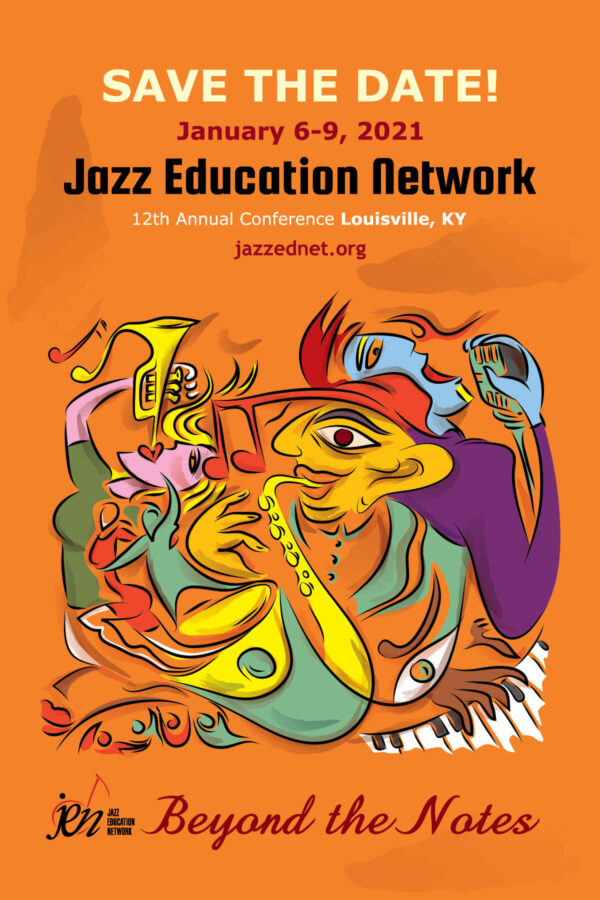 Streaming Live to your Home, Office or School 
JANUARY 6-9, 2021 –  FOUR DAYS IN JANUARY!
Connect from the comfort of your own home. CLICK HERE TO REGISTER
Our annual conference brings together jazz beginners and experts for a once-in-a lifetime experience.
Part music festival, part networking, part education and all inspiration. The annual conference hosts thousands of people from around the globe.
Jazz Industry & Music Business Symposium l Performances l Workshops l Panel discussions l Research presentations l JENerations Jazz Experience with live mentoring clinics