Sam First ~ Anthony Wilson and Friends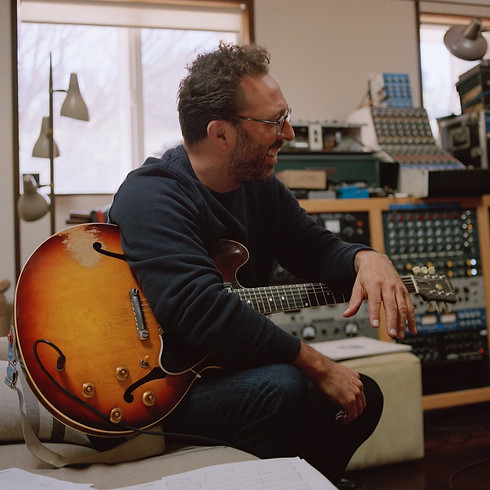 Show Times: Friday, Jun 17 –  7:30pm & 9:00pm
A separate ticket is required for each show.
Sam First, 6171 W Century Blvd #180, Los Angeles, CA 90045, USA
Anthony Wilson (guitar), Gerald Clayton (piano), John Clayton (bass), TBA (drums)
Born in Los Angeles in 1968, guitarist and composer Anthony Wilson is known for a musical practice that travels fluidly across genres. The son of legendary jazz trumpeter and bandleader Gerald Wilson, his musical lineage has deeply influenced his creative trajectory, compositional choices, instrumental groupings, and the wide-ranging discography that blooms out of them. He has been a member of Diana Krall's working and recording groups for two decades, and he has also recorded and performed with legends Charles Lloyd, Ron Carter, Mose Allison, Bobby Hutcherson, and Harold Land.  For this two night series, Wilson and his cohorts will explore standards and blues in an open spirit of improvisation.
Sam First | 6171 W Century Blvd #180, Los Angeles, CA 90045  |  21+