THE BILLY CHILDS TRIO ~ JUNE 18, 8PM ~ Boston Court Pasadena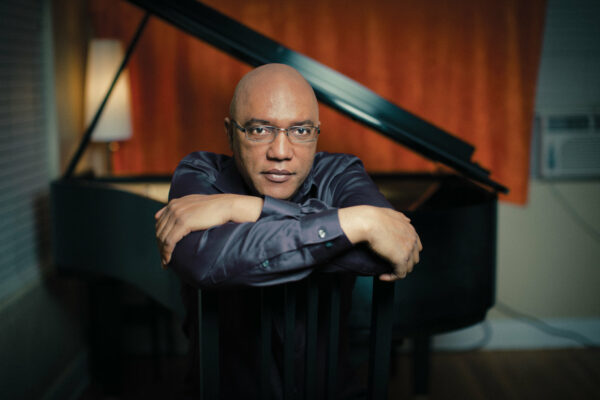 Multiple Grammy-Award-winning pianist, composer, and Pasadena native Billy Childs and his band bring their glorious Jazz artistry to the Boston Court stage for the first time. Don't miss it!
Billy Childs – piano, John Clayton – bass, Mark Ferber – drums
ABOUT THE ARTIST
Billy Childs has emerged as one of the foremost American composers of his era, perhaps the most distinctly American composer since Aaron Copland – for like Copland, he has successfully married the musical products of his heritage with the Western neoclassical traditions of the twentieth century in a powerful symbiosis of style, range, and dynamism.