The Clayton Brothers at STANDARD BANK JOY OF JAZZ
 The Joy of Jazz is South Africa's oldest jazz festival. We have been entertaining Nations for twenty years uninterrupted.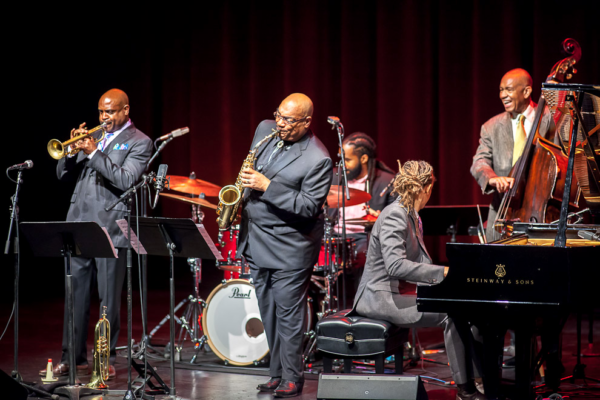 Contributing to Social Cohesion, Economic Growth and Cultural Tourism. The event takes place in Johannesburg, Africa's greatest city, a bold and pulsating metropolis.The people work hard and play hard and they immerse themselves in the finest music at the Standard Bank Joy of Jazz.