The Jazz Cruise Feb. 1 – 8, 2020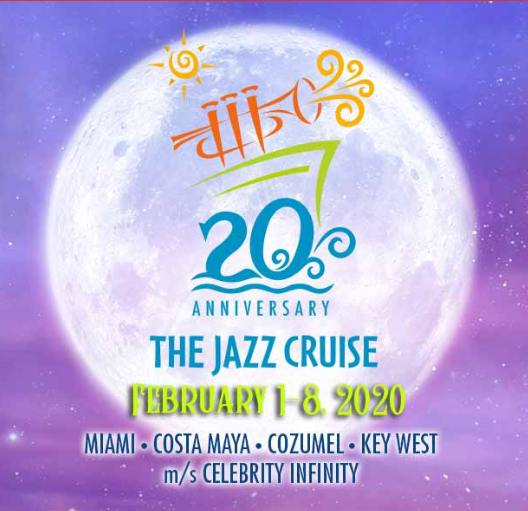 For nearly 20 years, The Jazz Cruise has presented the very best in straight ahead jazz. With over 200 hours of music, 100 jazz musicians and a legion of loyal guests from all over the world, The Jazz Cruise is now one of the most important jazz events of the year. With a lineup for 2020 that is second to none, The Jazz Cruise '20 is most certainly
Where Your Stars Are!